904-466-5011 Text or call Brit to schedule a Reading
Brits_Got_Your_Number_2018-01-18 (1).mp3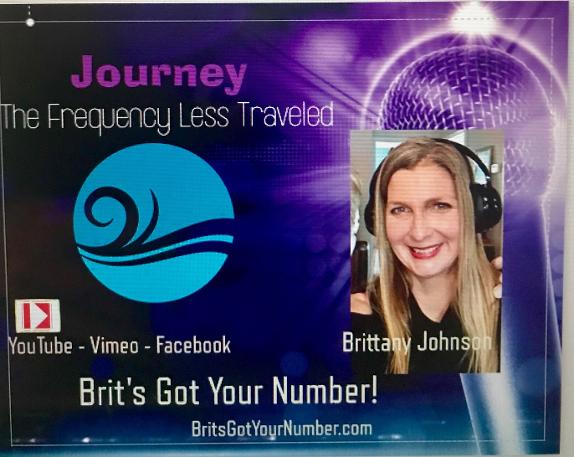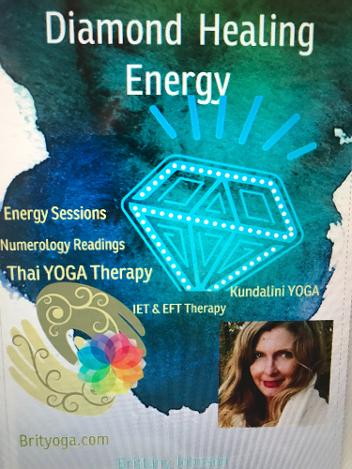 What numbers are more marriageable?
Every number is marriageable. However, some are more inclined to be more long term minded.
How can you communicate better?
Work with your current partner by understanding who they are.
What are your strengths?
What would be the best career path for me?
Pick your best option for love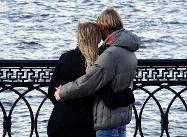 Do a quick check on a person.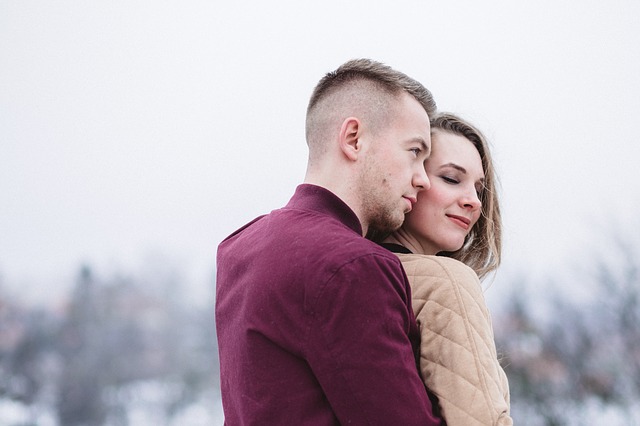 Look at a more informative, in-depth analysis of your partner.
Do a Couples Chart - both birthdays.
Compare the attractions, and patterns.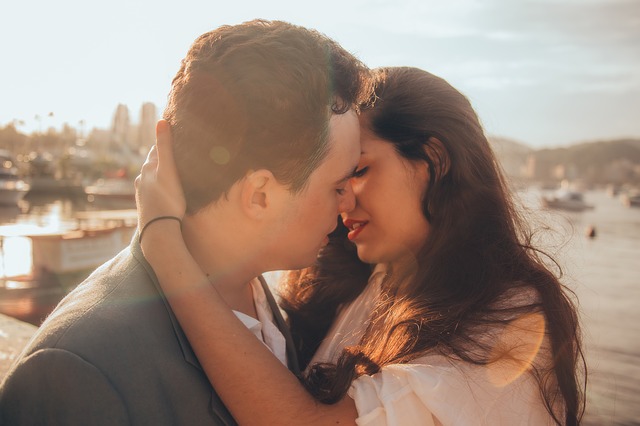 Book a private session. (A session just for you)
Journey though the frequency less traveled.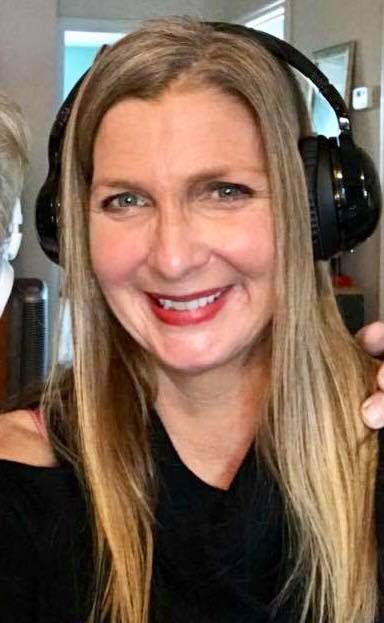 "Brit's Got Your Numbers! This is so insightful!"
11_29_17 Brit Johnson - Numerology Expert DENOISED.mp3
Listen to a LIVE show. I can do your Numbers/ Reading over the phone or in person
"In One Session I learned so much about my boyfriend. I really understand him, on a level I never imagined. So Accurate.
— Elizabeth Hunter
"A fantastic expressive, heart felt love reading, I felt embraced by Brittany. She is sincere, thoughtful, witty, and spot on readings. With gratitude for your honest, empowering and uplifting readings" Tina Marlowe Branford CT
"I have been dating the same number my whole life, I never knew this or imagined. I kept picking the same number. All the relationships ended, and I see why"
— Pamela Austin
Brit, you are an incredible soul. Thank you for devoting your time and energy to us last evening. All the women who got readings and sat with you benefited so much. It was so valued. One woman said it was the best reading she ever got in her lifetime. It was truly impressive and a gift to be hold. Thank you for being you.
Marcella - Co Owner of Glitter Nails Broadway, Saratoga Springs NY
Skype - face time - or Cell phone
Your private session can be done on Skype, FaceTime, or phone call. (Whichever your prefer or is easier).I can also record and send the information to your email confidentially.
© Copyright Love Buy The Numbers