Testimonials from around the globe...
"She is considered the world's best helping with Numerology. She will give you information about you if you ask. She is the best and very scary." Jack Hebert Radio booking agent. /Pet talk radio network
Brittany is amazing. Her energy is magnetic her intuition prophetic. She assists in helping you find your personal "True North" through her Numerology readings. I had many numbers read by Brit, and the insight I gathered is astounding. Everything made sense.. my motivators, how I react in situations, how I handle personal relationships, (personal and professional) it truly blew me away. Get a reading from her. Listen, and ask questions. and apply what you learn. She will give you the compass, and you will find your own "True north."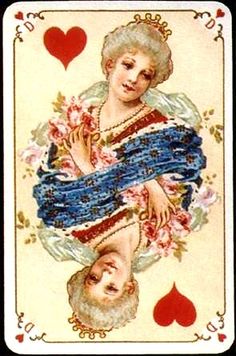 Always write a testimonial after your session. I will read it on my show.
© Copyright Love Buy The Numbers