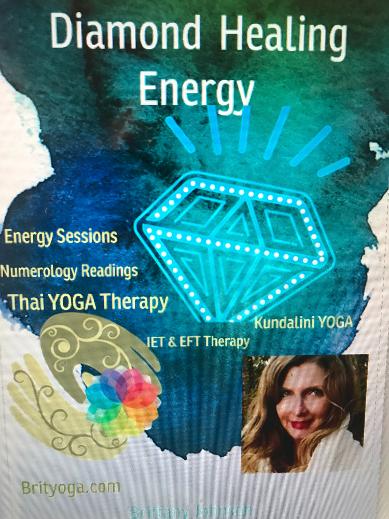 Energy Sessions /Distant Healing
After your reading, I can work with you to help you clear long time Energy Patterns. Distant Healing is just as effective as in person. It clears energy caused from past trauma or illness. The body has several layers surrounding it. Distant energy healing works on all layers. Angelic healing that will tune in to your numbers and the bodies that connect them. After each session you will feel lighter, and clearer.
Packages for distant healing session 3 for $180.00
Energy work is a life changer. It benefits all areas of your life.
© Copyright Brit's Got Your Number