Numerology
Every Number is loaded with information. All numbers matter because they carry information to decode and understand things a person.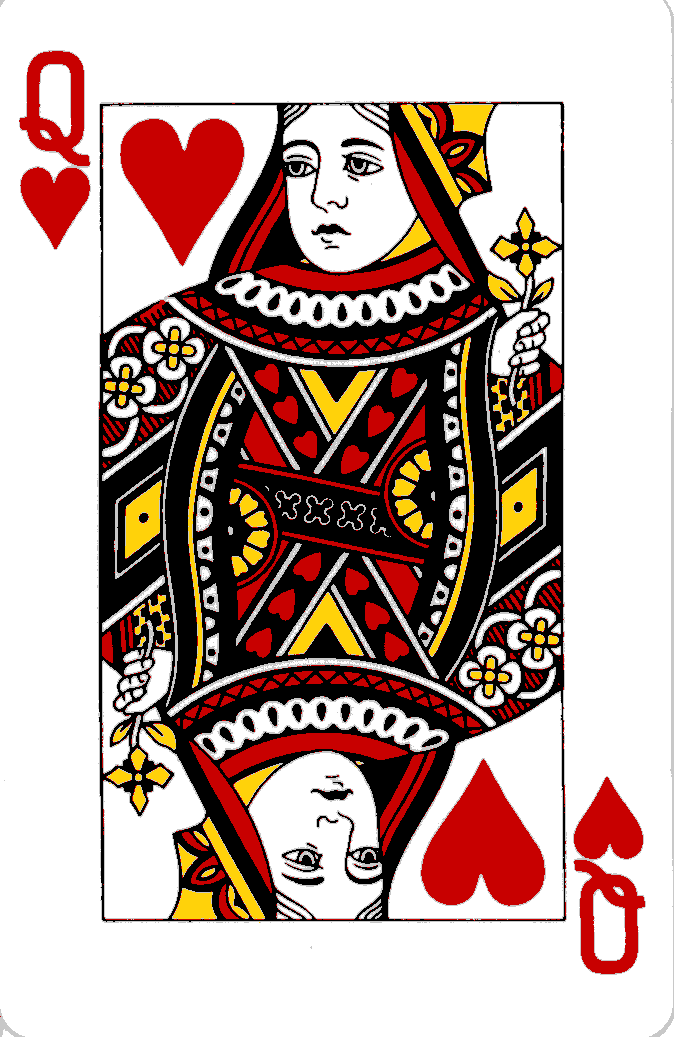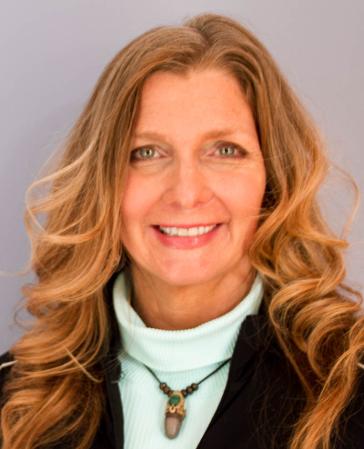 BRITTANY JOHNSON
Numerology Brit's Got Your Number
Yogic numerology is a universal and holistic approach to using your birth date to connect you numerically to your true essence, allowing one to see themselves more clearly. Brit's unique approach to numerology readings awakens the soul, the 10 bodies and the chakras.
Each person has significant and unique numbers associated with their life. By studying these numbers and the symbols created by their patterns, Brit can help you understand your strengths, obstacles, talents, challenges, real-time path, and your life-path destination. With this knowledge, one may engage in life with more grace, understanding and acceptance of the nuances that may have seemed challenging prior to this eye-opening numerology reading.
Numerology is fun and an inquisitive way to approach your life and journey.
As an empathic healer and intuitive psychic, Brit brings extensive and wide-ranged talents to her readings. She is also a Master level IET practitioner, author, designer of Yoga Bindis, a licensed esthetician, and she created a yoga school accredited with the Yoga Alliance and is founder of "BritYOGA." Brit has taught thousands of yoga classes and workshops, but one of her true passions is reading numerology.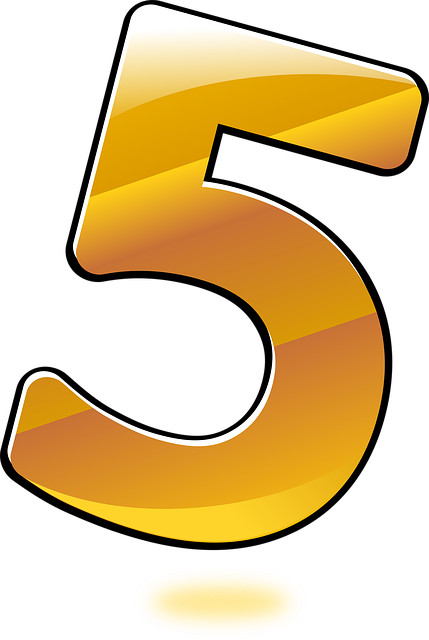 It is always about Numbers
There is nothing that happens without numbers. Numbers support all events and situations.
Numerology is pure information.
Numerology is pulsing informationthat is asking to be decoded.
Understanding a person is easy when you know their numbers. Some numbers tell you what moves them, like an inner gear. It will let you know how they make decisions.
© Copyright Love Buy The Numbers