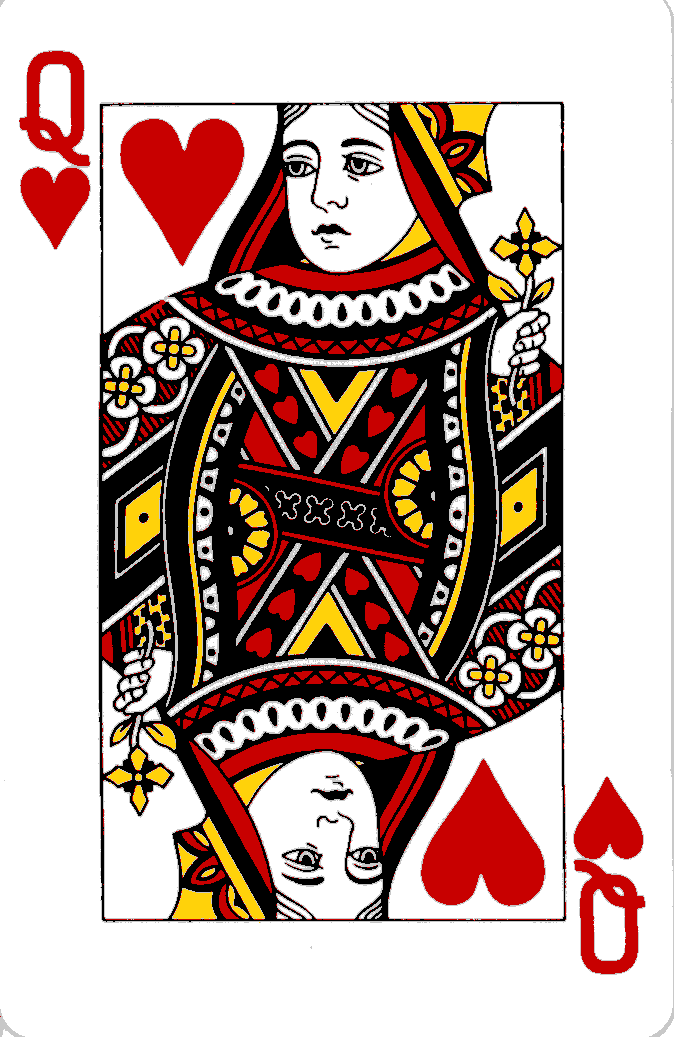 Brits_Got_Your_Number_2018-02-22.mp3
Brits_Got_Your_Number_2018-01-25-2.mp3
Brits_Got_Your_Number_2018-02-08.mp3
Brits_Got_Your_Number_2018-01-18 (1) 1.mp3
"Brit's got your Number " is found on Syndicated Radio and found on the am/fm dial.
I am apart of the BSS Internet radio group. It is the largest internet radio station in the world for unusual content, and metaphysical shows. It is based out of California. This station does not focus on mainstream. It opens hearts and motivates people to raise there personal vibration. I am also proudly affiliated with WPET.com A show of pet lovers and mindful agriculturalists., they are based out of Florida.You can listen on the internet, or on your radio. I will be on 65 stations. This page will be updated frequently.
I do all sorts of Radio shows , various Interviews from Morning Shows, talk shows, college radio stations. Where ever people gather with an open mind.
"This was way better than I thought i might be. Super informative and very fun" Lee Daintry
Producer of "Tom and Dan" talk radio Orlando Florida www.tomanddan.com
ot Your NumberNumerologist Brittany Johnson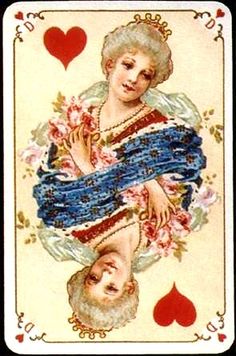 Brits_Got_Your_Number_2018-01-18 (1).mp3
All_Paws_Pet_Talk_2017-12-21.mp3
All_Paws_Pet_Talk_2017-12-07 (1).mp3
2017-12-06-21-03-00-U Drive (1).mp3
11_29_17 Brit Johnson - Numerology Expert DENOISED.mp3
email me brityoga@gmail.com Book a reading
© Copyright Love Buy The Numbers