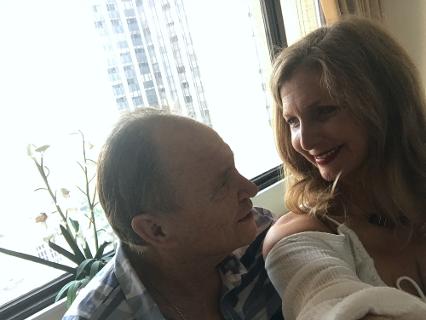 Professor Ze'ev Kolman and his wonderful book. He changed my life.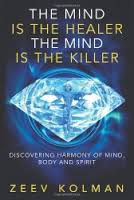 Past guests on the show
Professor Ze'ev Kolman - Author, of "The mind is the healer, the mind is the killer" also world healer, founder of the Blue Diamond Bioenergetic Healing and my mentor
Ravi Singh - Kundalini Yoga Teacher, Author
Nunz - Sal Annunziato - Musician, Singer, song write and founder of "Love Tribes"
Michael Madzo - Nationally known Artist, his art is as unusual as his voice point.
Carol Olivia Adams - Matter of the Heart. She is truly special.
The truly unique perspective and art work of Michael Mazdo.
Rick Berman 20 Minutes to get fit. Call him today, don't wait another minute. He is on Wolf Road. 518-487-4482
© Copyright Brit's Got Your Number