Ze'ev Kolman changed my life
Professor Ze'ev Kolman is the founder of the "Blue Diamond" Energy Healing. He is an internationally known speaker, author and most importantly a worldhealer. Ze'ev is living his Numerology. He is a client, friend, and my mentor.
Ze'ev Kolman www.bioenergetichealer.com
call Ze'ev in Israel 011-972-53393637
His distant healing is exactly the same as in person. 99% of the work he did on me was from Israel.
I Highly recommend Ze'ev. He changed my life forever. His healing is pure, and the highest vibration in the Universe.
Email me with any questions about him. He is the real deal, the Energy is higher than you could possible imagine. It can cure pretty much anything. It straightens the aura, even breaks and deep bends.
LISTEN Professor Ze'ev Kolman Radio Interview All Pet Talk Radio featured on the BBS
All_Paws_Pet_Talk_2017-12-14.mp3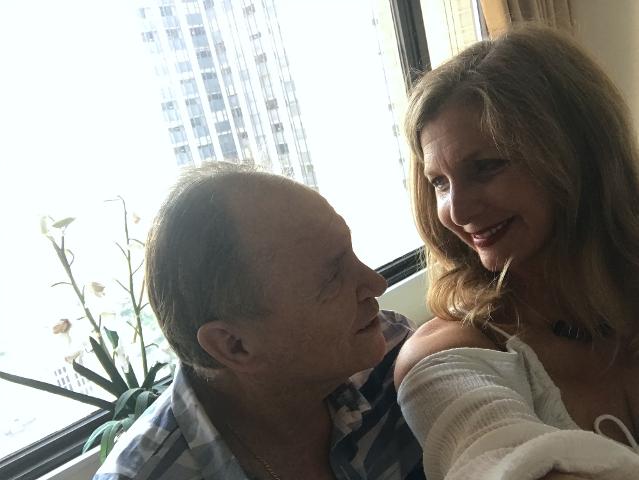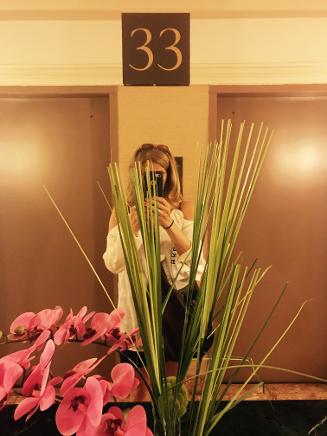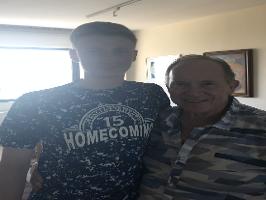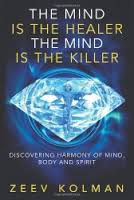 Professor Ze'ev Kolman has a 5 star book on Amazon. The book will change your life, forever. Order this book right away, and definitely start getting energy work.
© Copyright Love Buy The Numbers